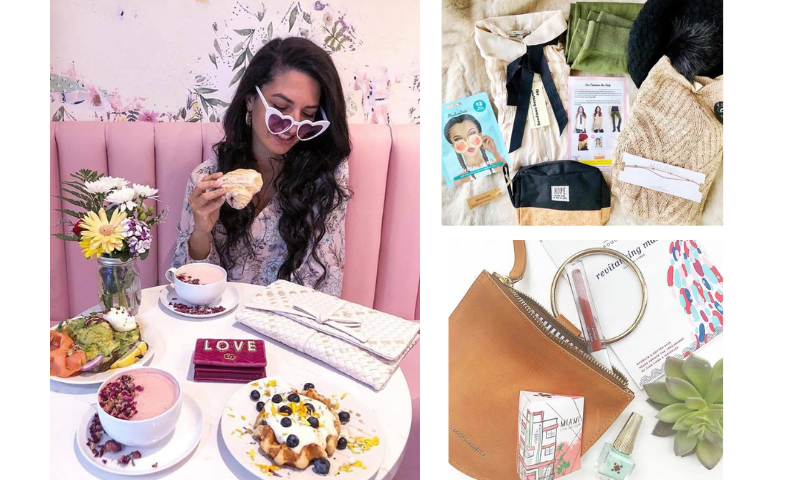 Receive curated premium fashion goodies every month!
 ♥ Curated 3-5 fashion products
(Shirts, sweaters, blazers, dresses,  leggings or pants) 
 ♥ Fun and trendy accessories included.
 ♥ Gift cards and coupons upto 70% off. 
 ♥ FREE thank you gifts
  ✨The best part: keep everything you get, at no extra cost!✨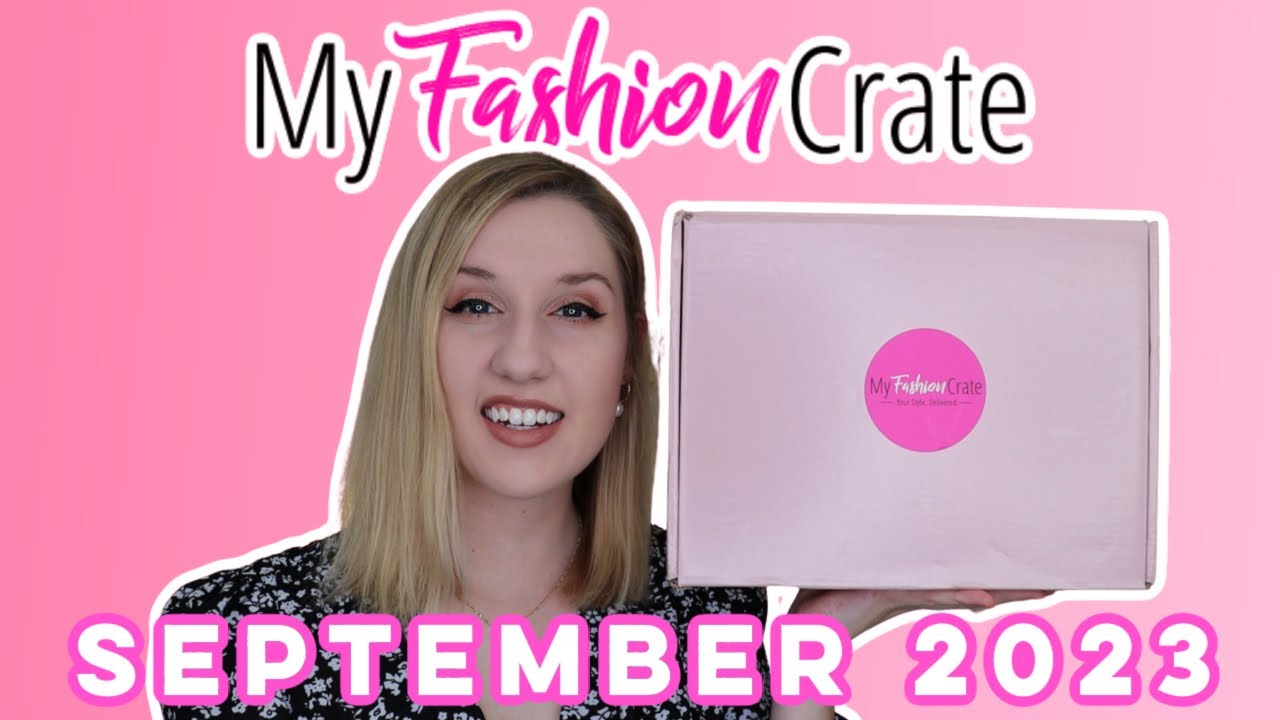 More past boxes & How members rocked it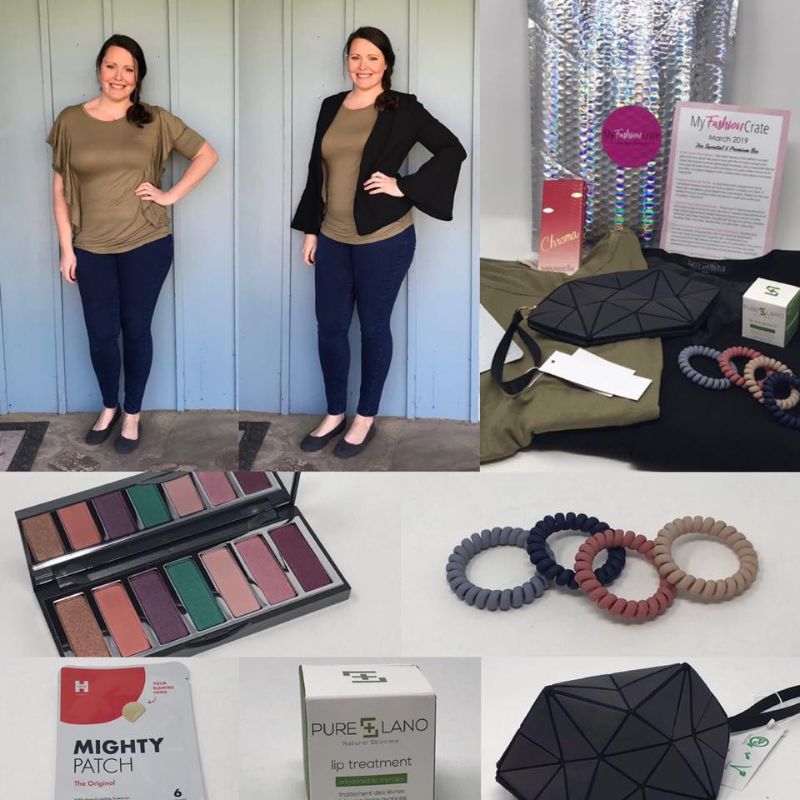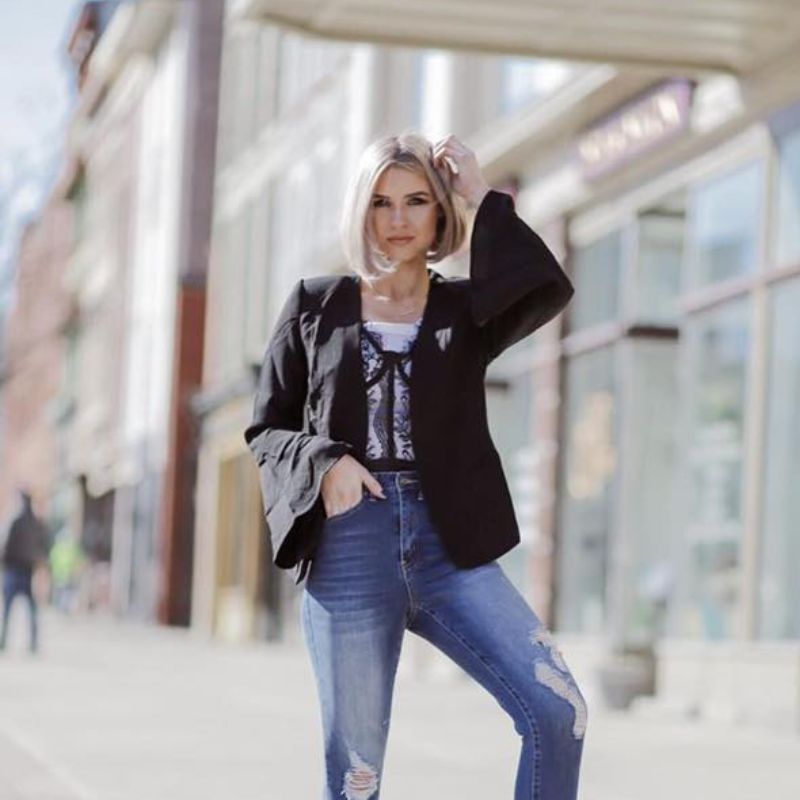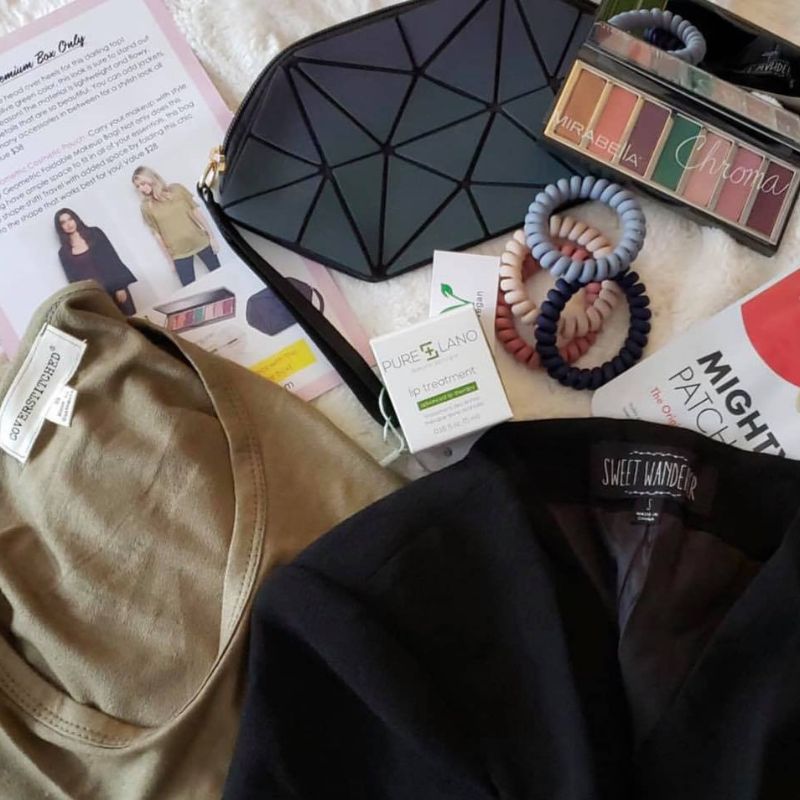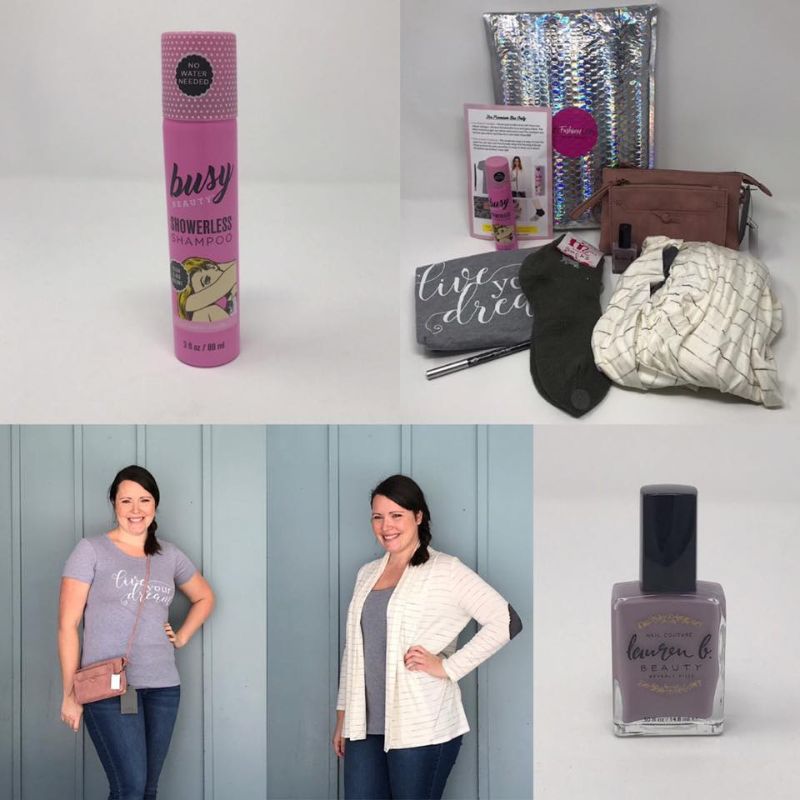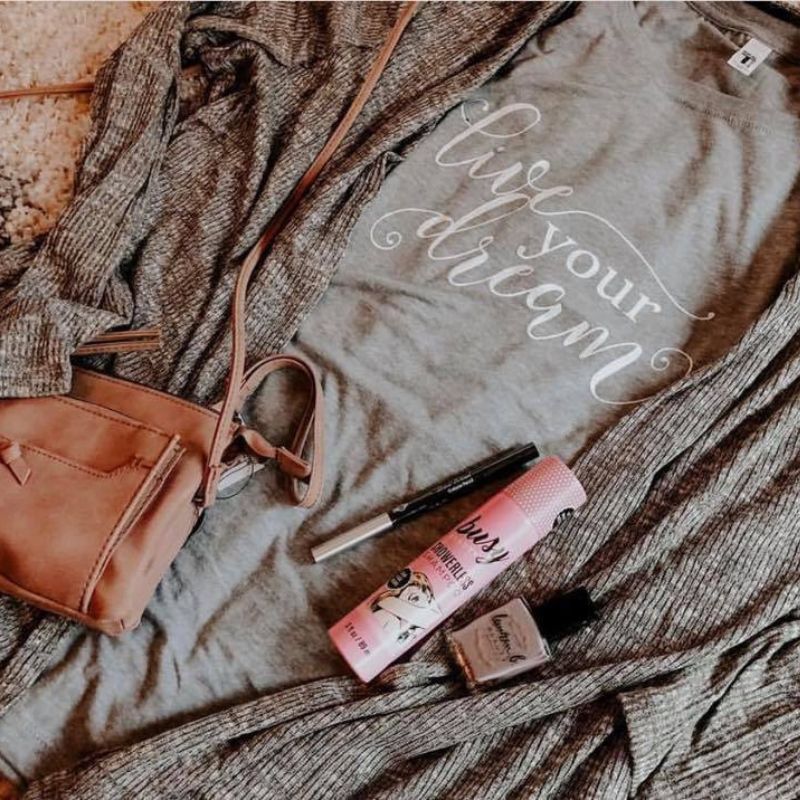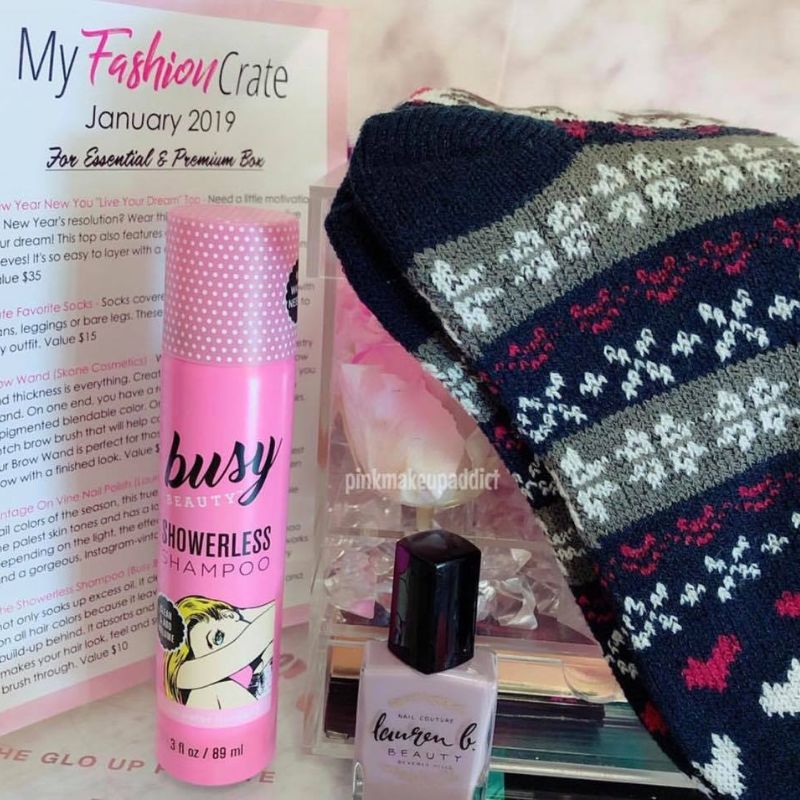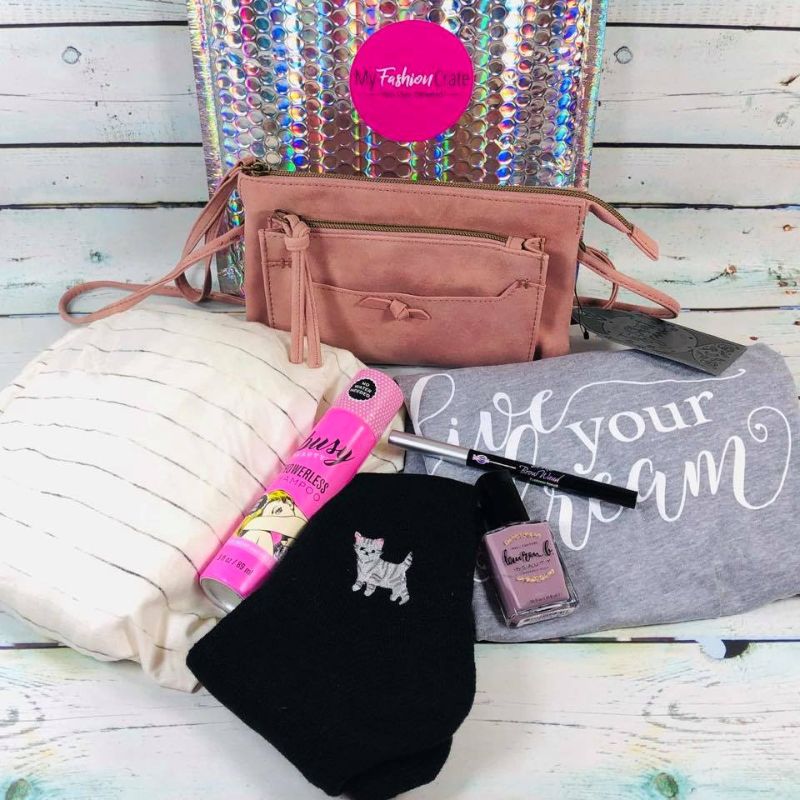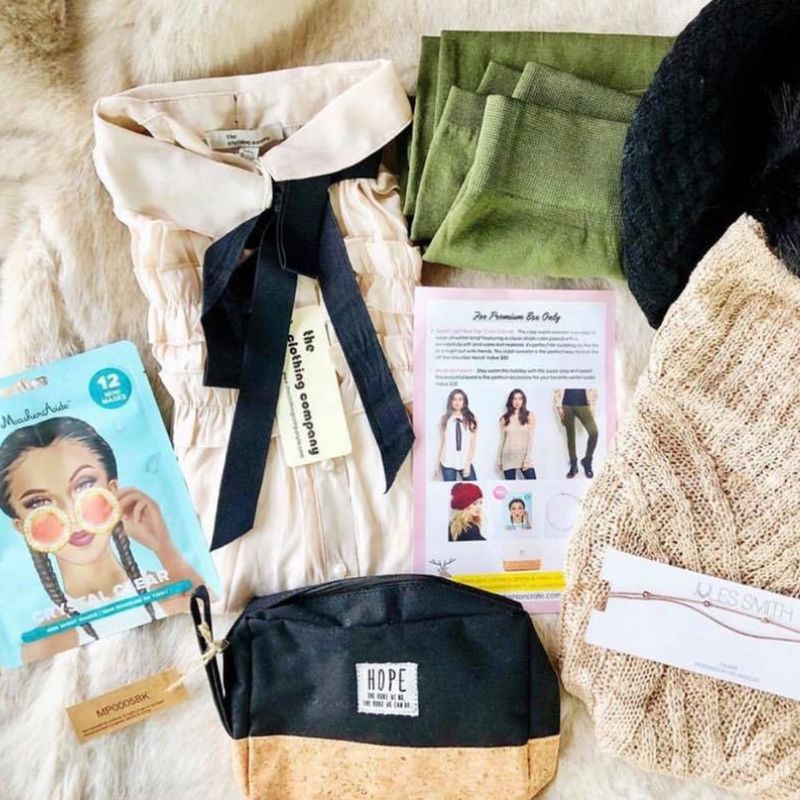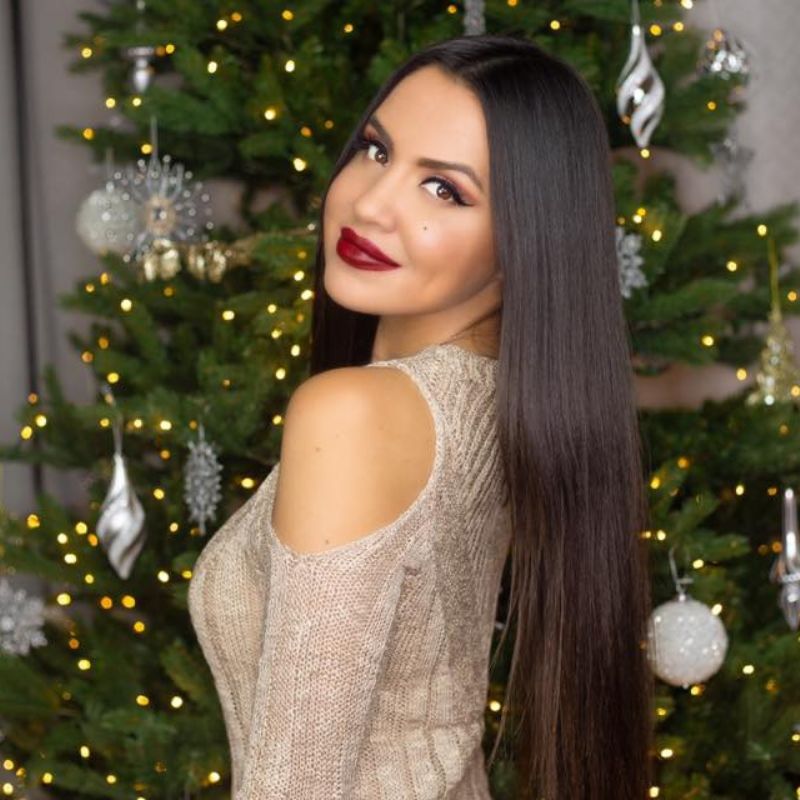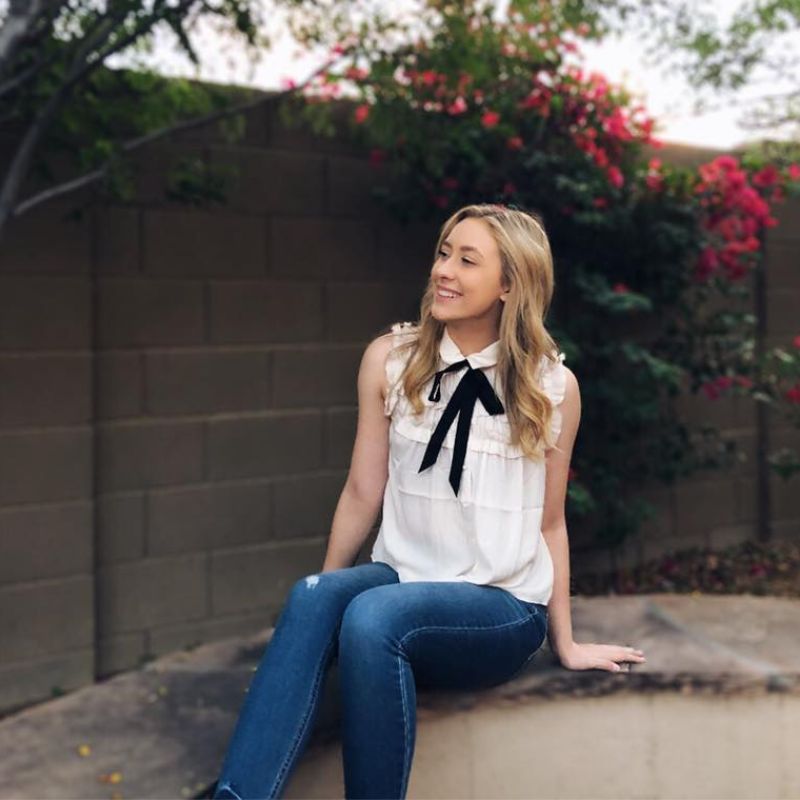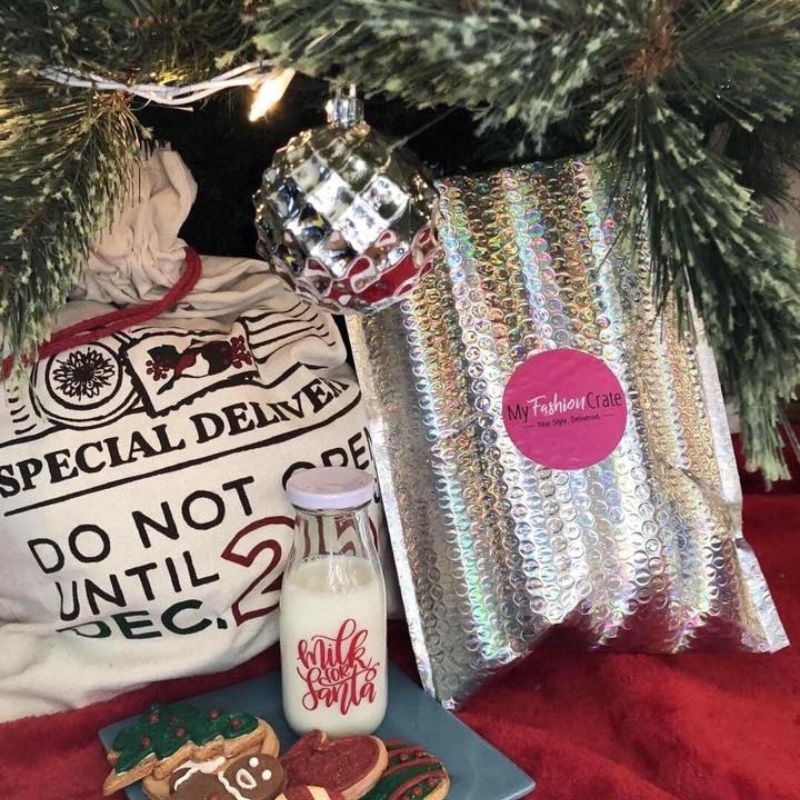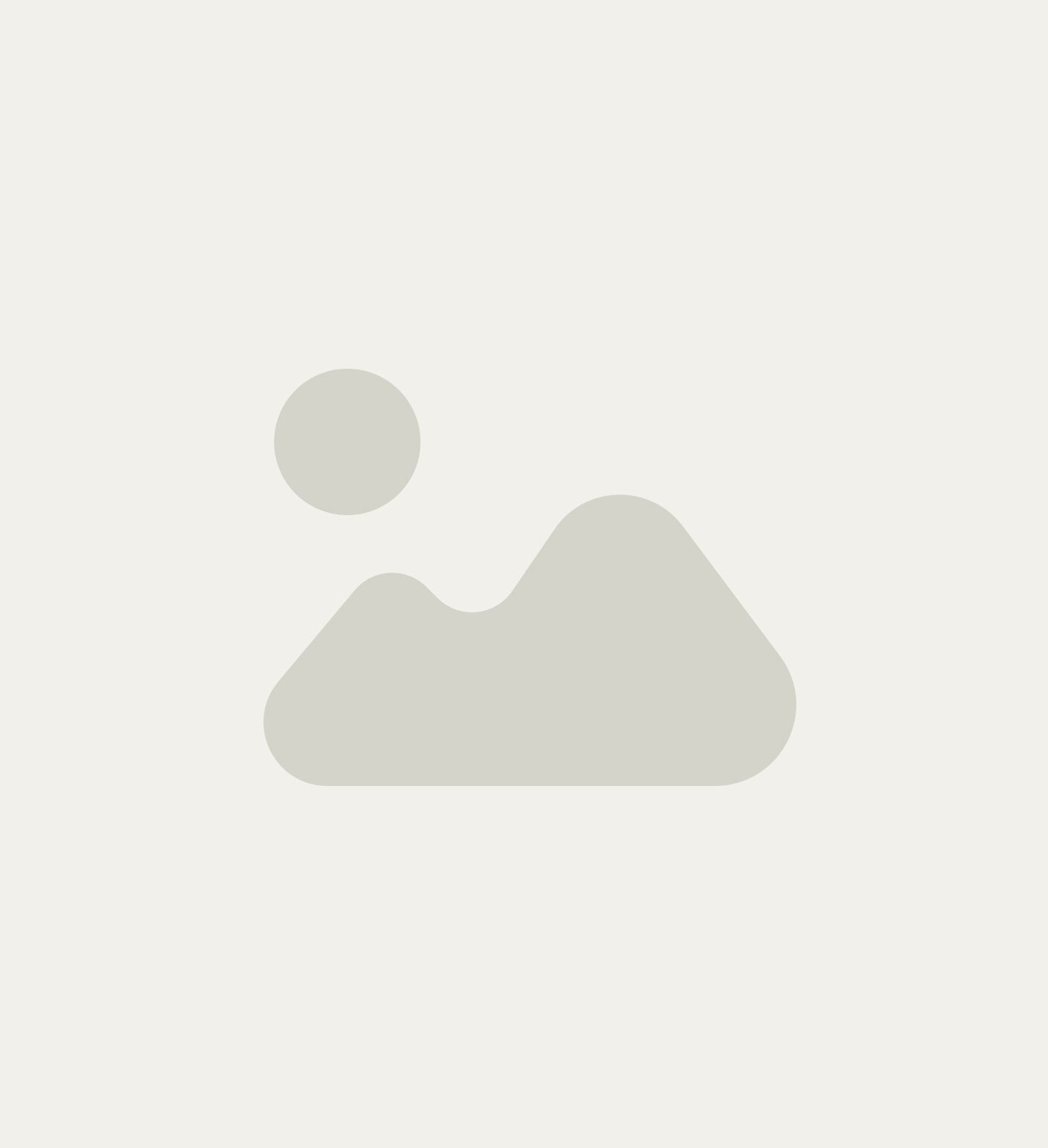 Supporting Designers & Members
My Fashion Crate is minority, woman owned small business sourcing many products from designers and brands that are
BIPOC owned, Local, Small, Cruelty Free, Mission based
We help designers and brands grow giving the exposure they deserve from a wonderful shopper like you!
My Fashion Crate include products from over-production or previous collections, extending the life cycle of a product and minimizing waste. We are giving products a chance to be worn and shine!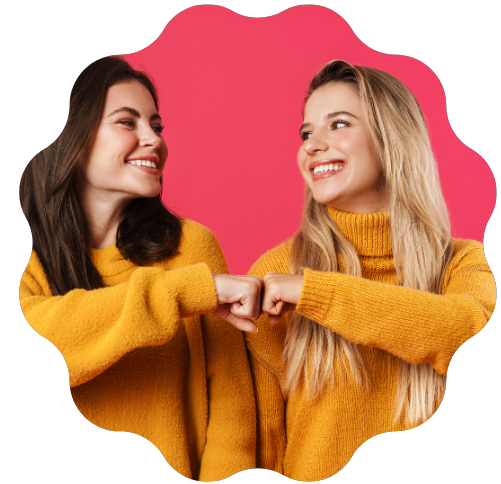 What are you waiting for?