About Us
We make fashion
Fun, Effortless & Accessible
while

Doing Good!
Staying fashion forward with all the new and cool brands can be time consuming and pricey. My Fashion Crate gives you the opportunity to be dressed in the latest fashion in just a few clicks.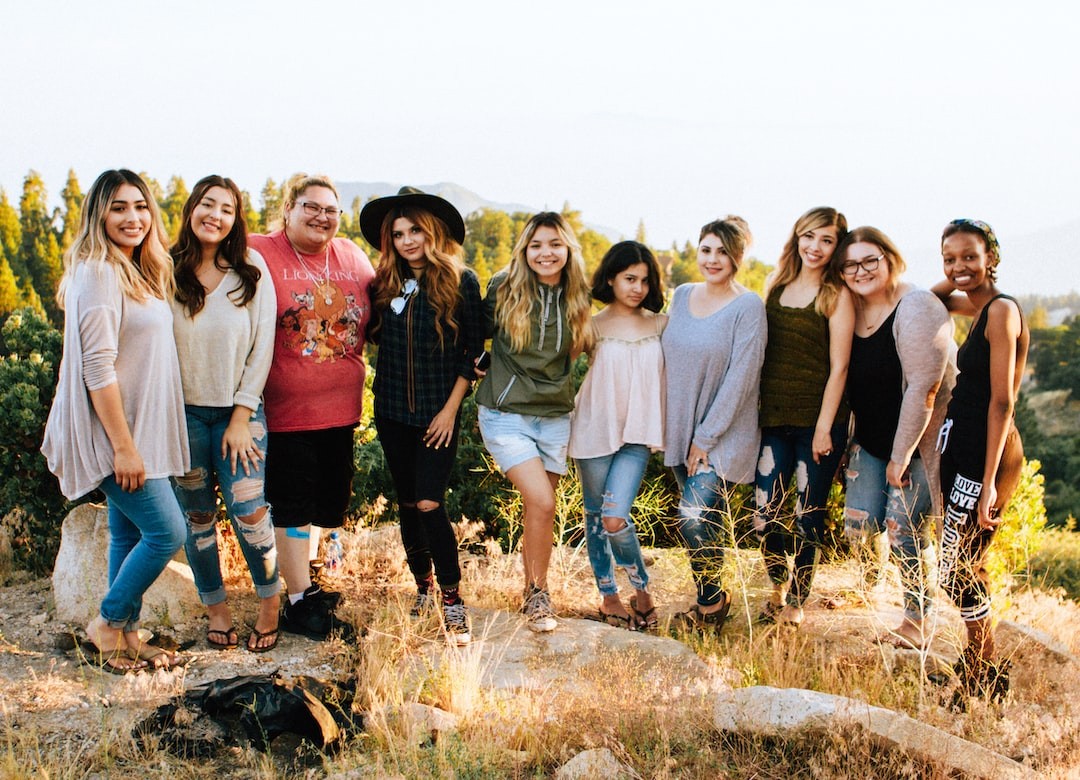 Fashion can be fun and interactive! We are a platform for our community to enjoy and share ideas and inspirations. Connect with members to build friendship and empower each other which staying stylish! 
✨Join the Fashionistas FB Group✨
We are proud to be part of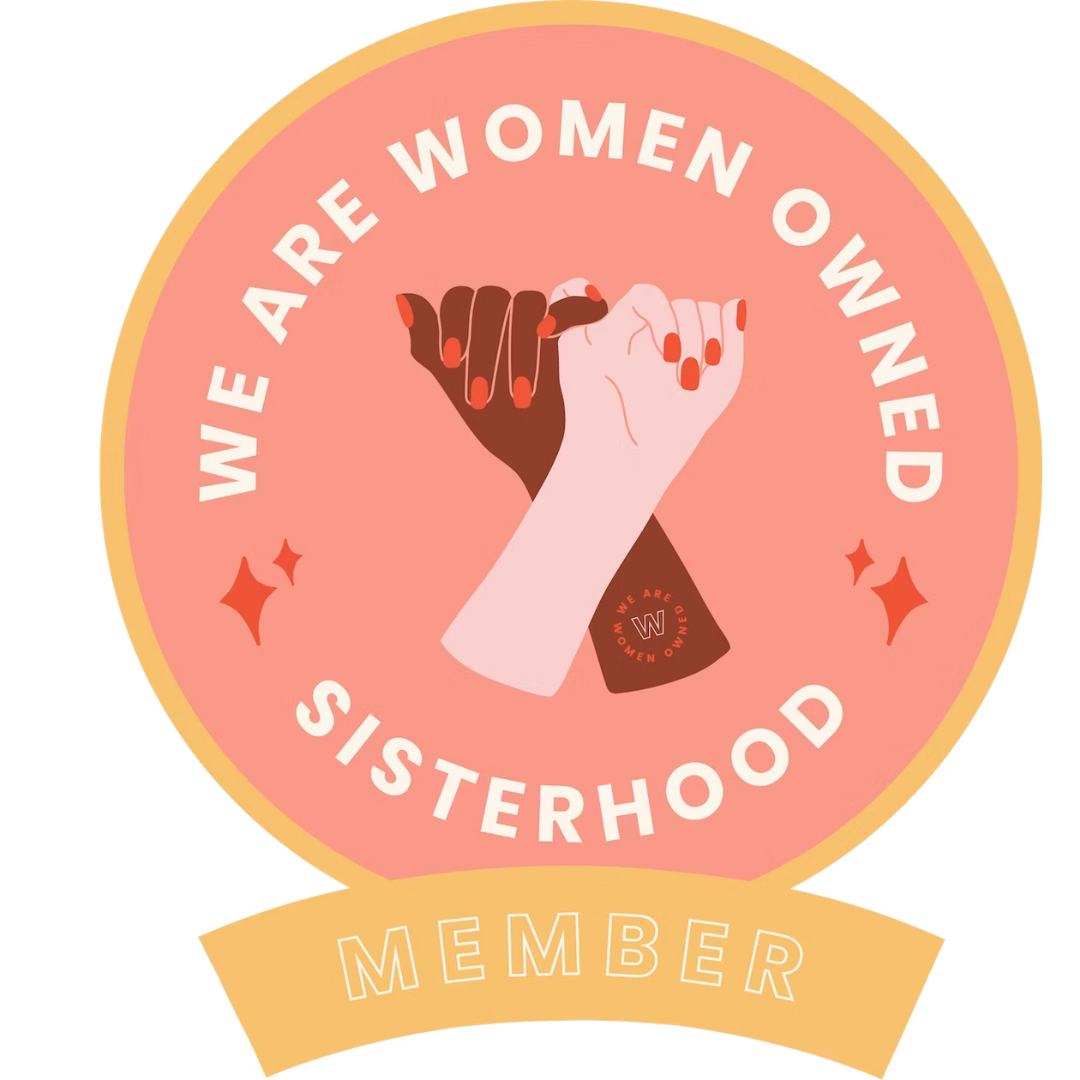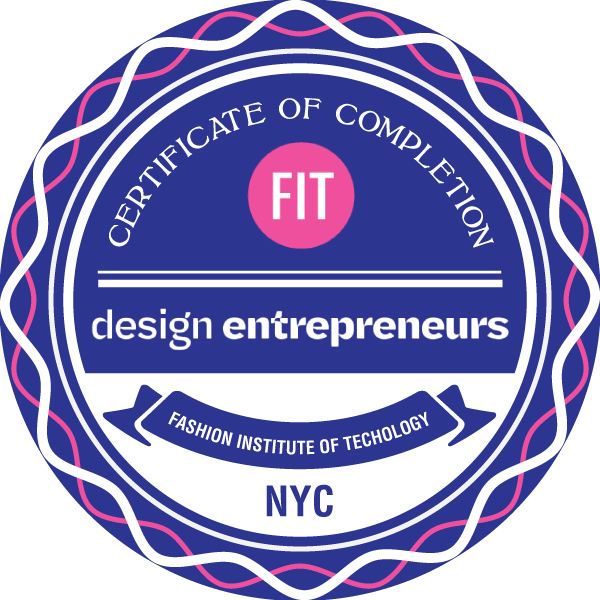 Supporting Brands & Members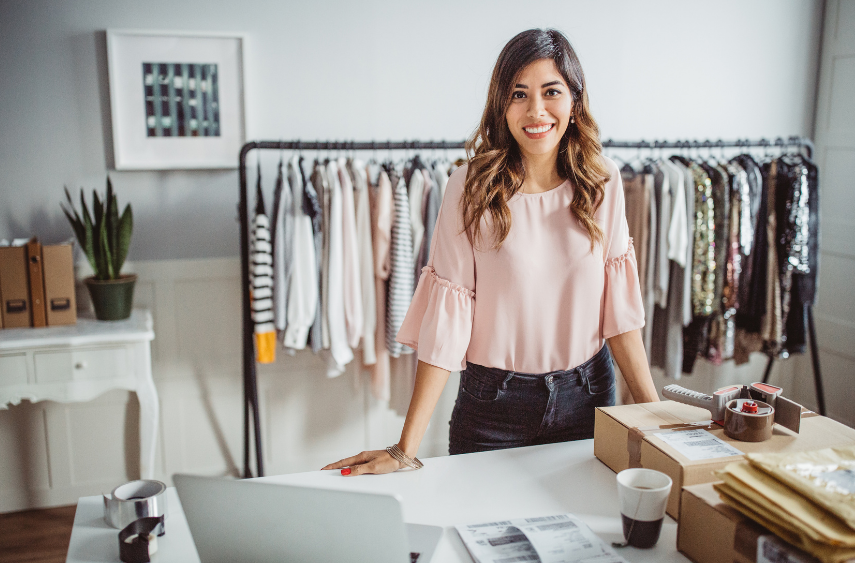 My Fashion Crate is minority, woman owned small business sourcing many products from designers and brands that are
BIPOC owned, Local, Small, Cruelty Free, Mission based
We help brands grow and give the exposure they deserve from a wonderful person like you!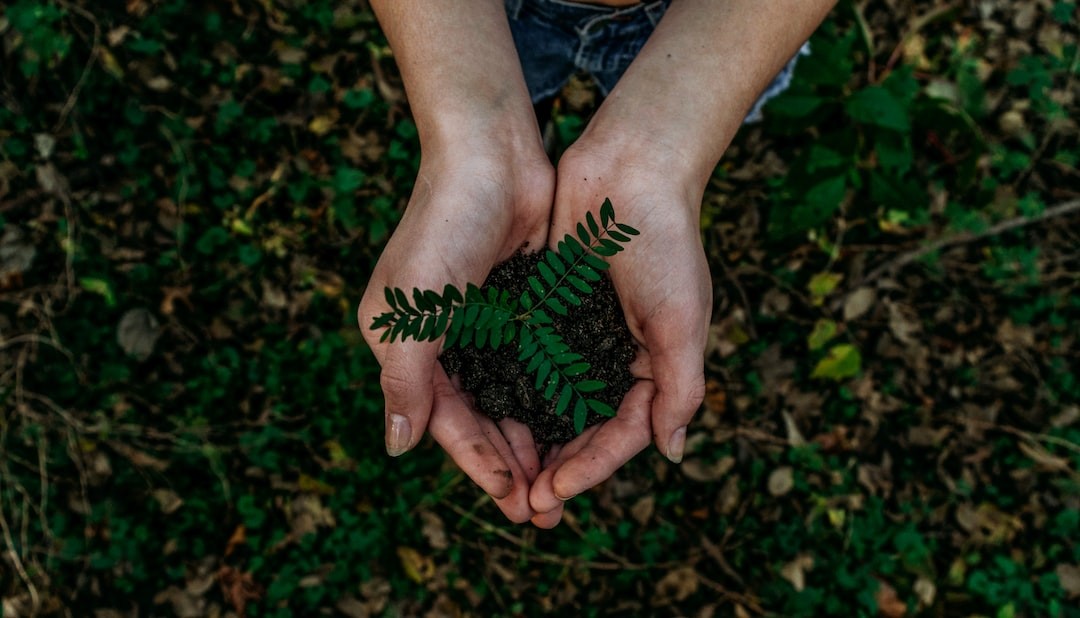 Did you know?
15% of clothing produced in the industry stays unsold and unworn.
How are we helping?
My Fashion Crate include fashion items from over-production or previous collections, extending the life cycle of a product and minimizing waste. We are giving products a chance to be worn and shine! 
We're more than just a box - we're your fashionable bestie helping you stay stylish, while having fun & doing good!
What are you waiting for?