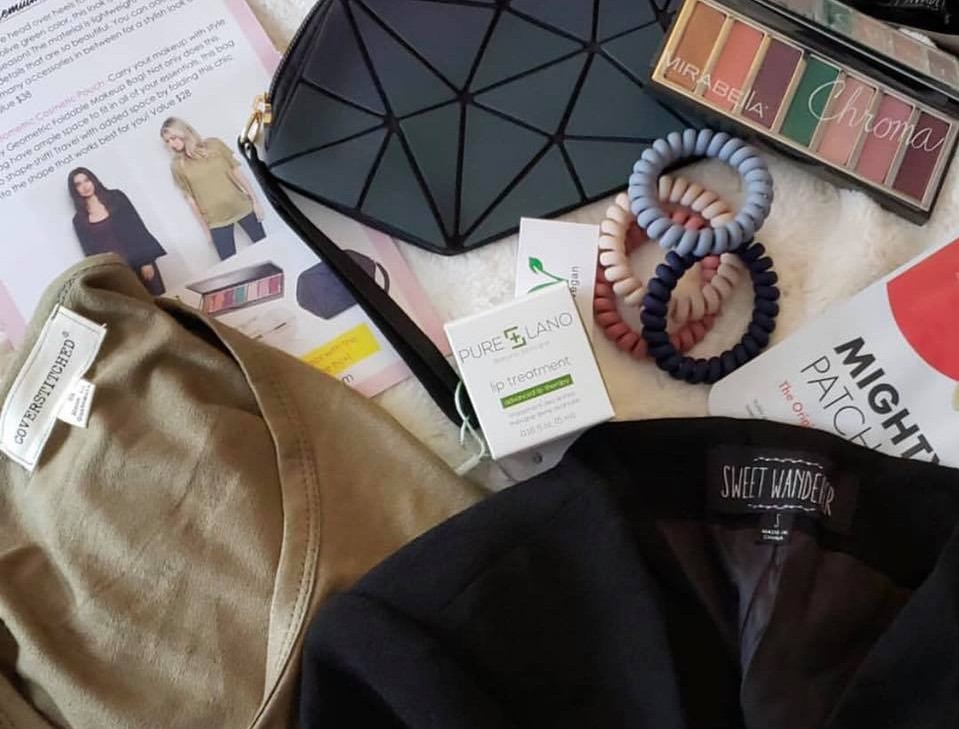 EXCLUSIVE OFFER:
Join our monthly club
and receive your
Mystery Gift for FREE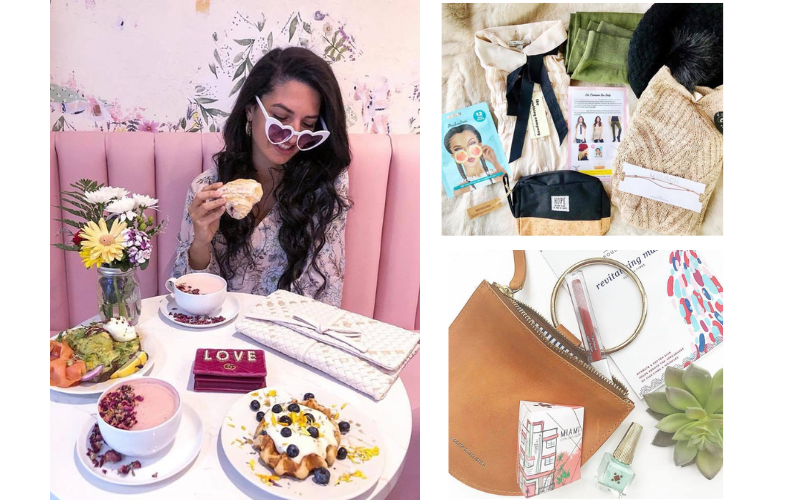 My Fashion Crate is a subscription service for woman who loves style!
♥ Personalized 3-5 fashion items delivered every month!
♥ Fun and Trendy accessories included.
♥ Gift cards and coupons upto 70% off.
♥ Surprise every month!
♥ FREE thank you gifts
(like a cute socks or jewelry)!
"If you're on the fence you have to give this box a try. I've gotten it for 9 months so far and plan to continue it for forever!" 😊
@Paula
"I was absolutely floored at what I received this month! Well worth the price and they continue to suprise with quality merchandise and the extras they send are more than what the box is worth!"
@Deborah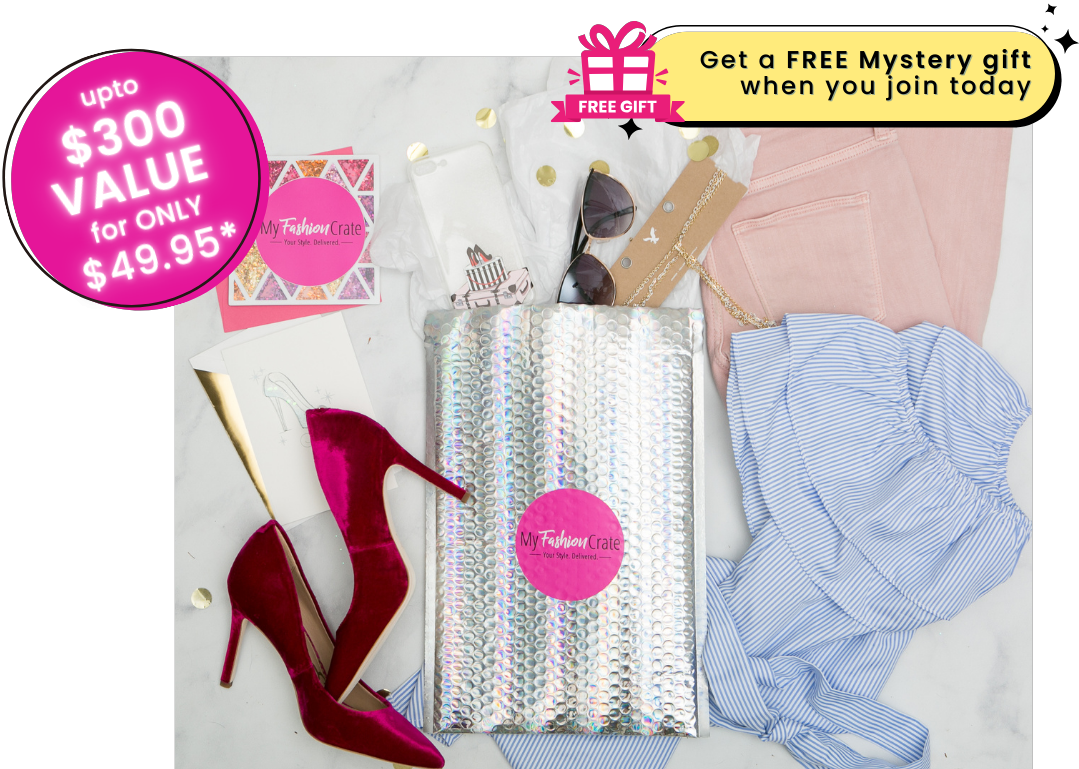 Receive your m

ystery gift FREE before this offer expires!
(limited supply available)

What type of items would I receive?
The monthly box is packed with 3-5 items including shirts, dresses, separates, shoes, jewelry, beauty items, accessories (value up to $300 including the gift card value). Every month is a surprise!
When do I receive my package?
All packages ship at the end of each month so they arrive around the 1st of each month.
Your package takes 3-5 days to arrive after the notification email with tracking number.
Shipping takes a few days longer for Canada and International orders.
All U.S. order shipping is $8. For all international orders including Canada, shipping is $25 plus duties and taxes.
My Fashion Crate does not accept returns and all sales are final. There are no cancellations after an order is placed.
The content of each package is carefully curated based on the seasonal theme. The style may not match exactly what you usually wear and that's the whole point. You get to try new styles!
Based on availability, we may style according to your current preferences you listed on the style quiz.
If you don't like the box contents, then that is the perfect opportunity to give gift to your friends and family. You are doing good anyways.
If you receive a box with damaged/defective product, or require a size exchange- please email us at hello@myfashioncrate.com within 10 days of the package receipt date. You can send the item back to us using trackable method, at your expense. Once we receive your package, we will promptly process an exchange.
Can I update my size & style preference?
  Enter Your Email To Unlock...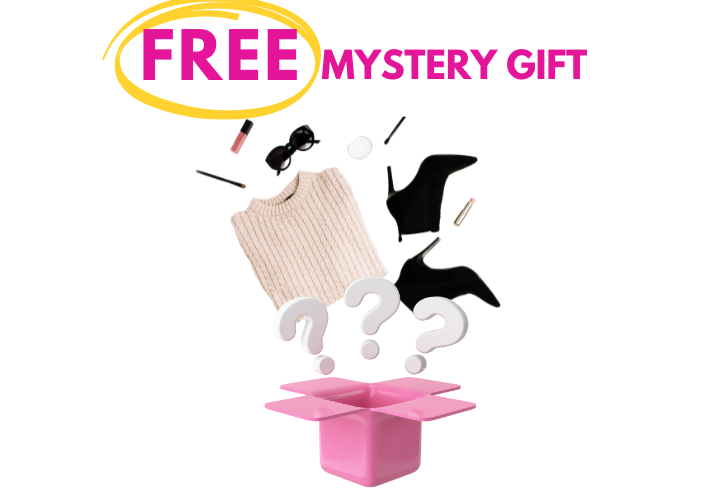 🔒 Your information is safe with us :)
♥ We support local designers and small businesses who support good missions. ♥