INSTA-WORTHY
OUTFIT

DELIVERED

MONTHLY
Get a curated box of stylish clothing, accessories & beauty items delivered to your door. Keep everything you get!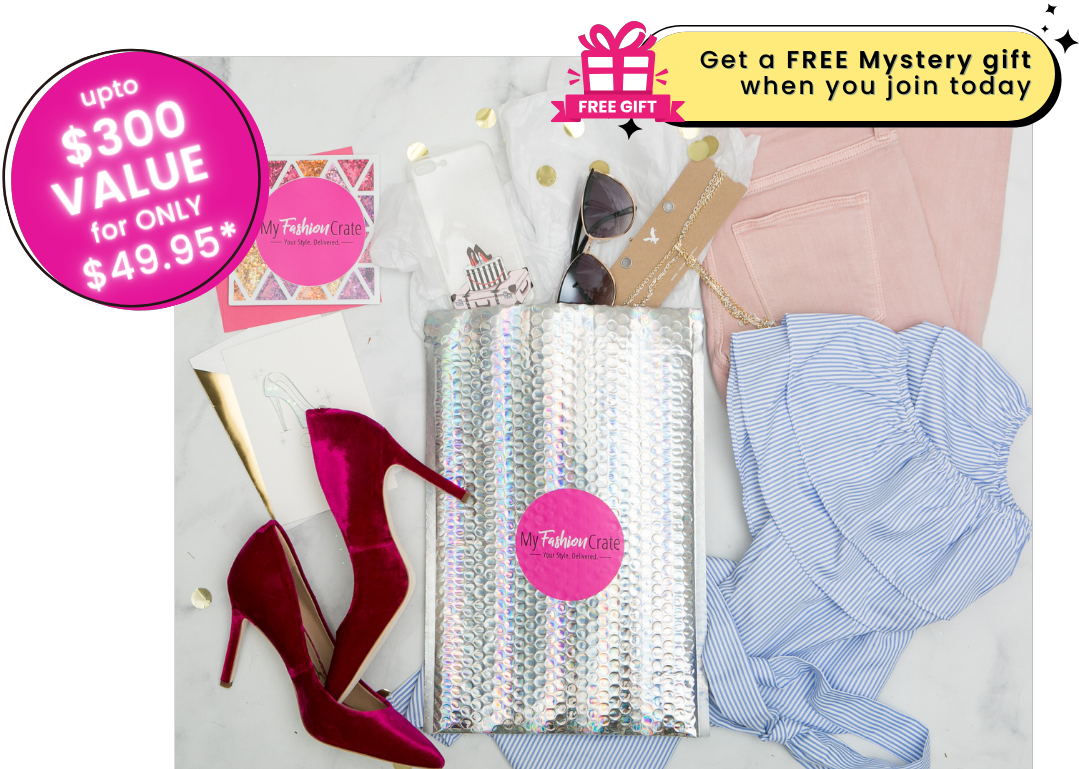 Time left to reserve your next Box!

ONLY FOR NEW CUSTOMERS
FREE Mystery Gift 
We want to make it easy for you to look stylish without you going to the mall. That is why we're packing your first box with a FREE mystery gift to help save time from shopping.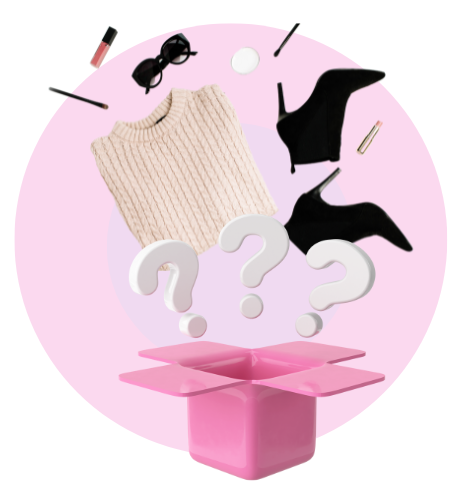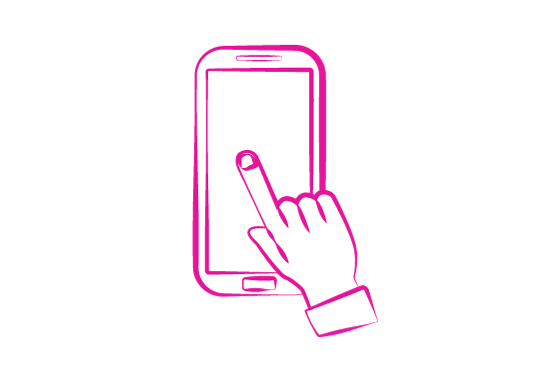 Step 1
Subscribe to MyFashionCrate
Choose your plan and tell us about your size & style.
Starting from just $49.95!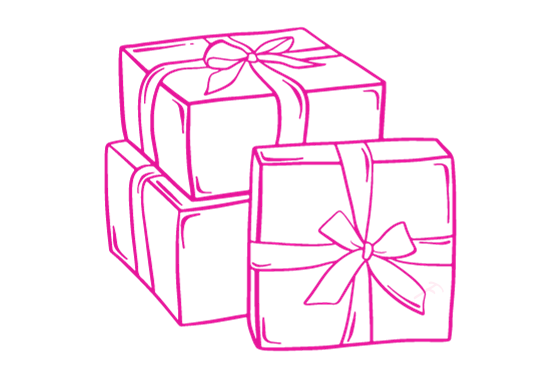 Step 2
We ship your box of goodies 
First box is shipped immediately, all remaining boxes are shipped on the 15th of each month.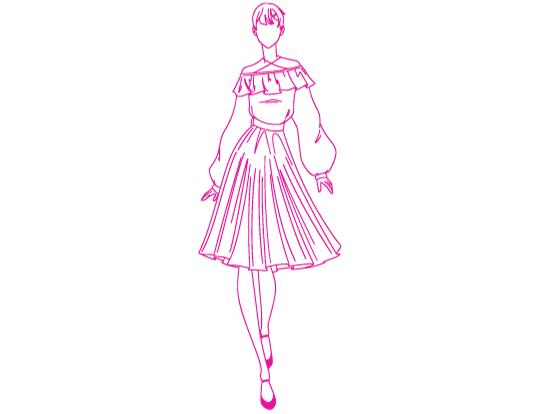 Step 3
Your month-long fashion party begins
Enjoy everything you get and stay stylish. Valued upto $300!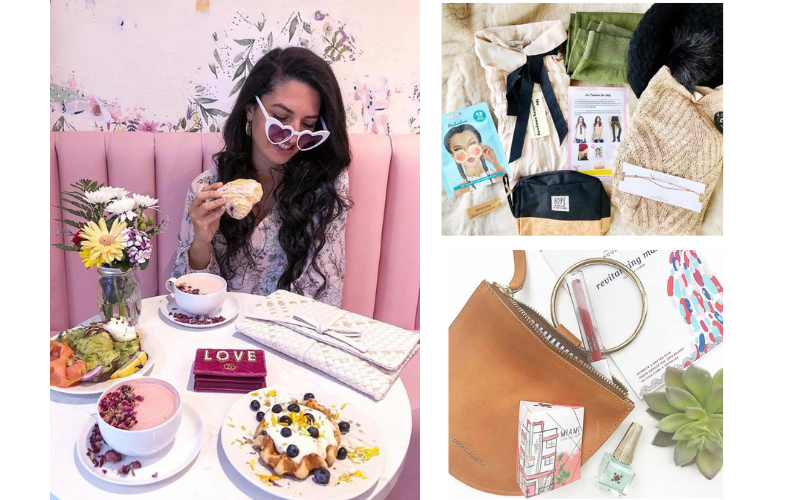 Every month, enjoy premium, curated products exclusively for stylish & fabulous women. 
 ♥ Curated 3-5 apparel item for your chosen style!
(Including shirts, sweaters, blazers, dresses, pants or skirts) 
 ♥ Fun and trendy accessories included. 
 ♥ Gift cards and coupons upto 70% off. 
 ♥ Surprise every month! 
 ♥ FREE thank you gifts (like a cute socks or jewelry) 
What other members have to say
/** * @var $module \Ucraft\Module */ ?>
Deborah G.

"I was absolutely floored at what I received this month! Well worth the price and they continue to suprise with quality merchandise and the extras they send are more than what the box is worth!"

Paula M.

"If you're on the fence you have to give this box a try. I've gotten it for 9 months so far and plan to continue it for forever!" 😊

Ricki M.

"The curation on these is amazing - each piece complements the others so well. I especially loved getting a full-sized eyeshadow palette in my February box."

Angela H.

"This box was well worth the price! I am astonished at how many wonderful things it included! It was a fun box to open and see all the goodies inside. If you're considering buying this one, I highly suggest you get it!"

Sarah

"I'm wearing my new floral top and bow bag from @myfashioncrate! They're a subscription box that sends you a whole outfit complete with makeup and accessories right to your doorstep! I'm usually not one for subscription boxes but this one is pure genius! Finally a solution for all our "I have nothing to wear" moments 🙌🏼"
Meet the Fashionista Support Squad
If you arent't jumping for joy when your monthly box arrives, then MyFashionCrate support squad is here to help!