Join our email list to receive special discounts & chance to WIN an entire year of subscription!
INSTA-WORTHY
OUTFIT DELIVERED
MONTHLY
WIN an entire year of subscription (valued at $3,600)!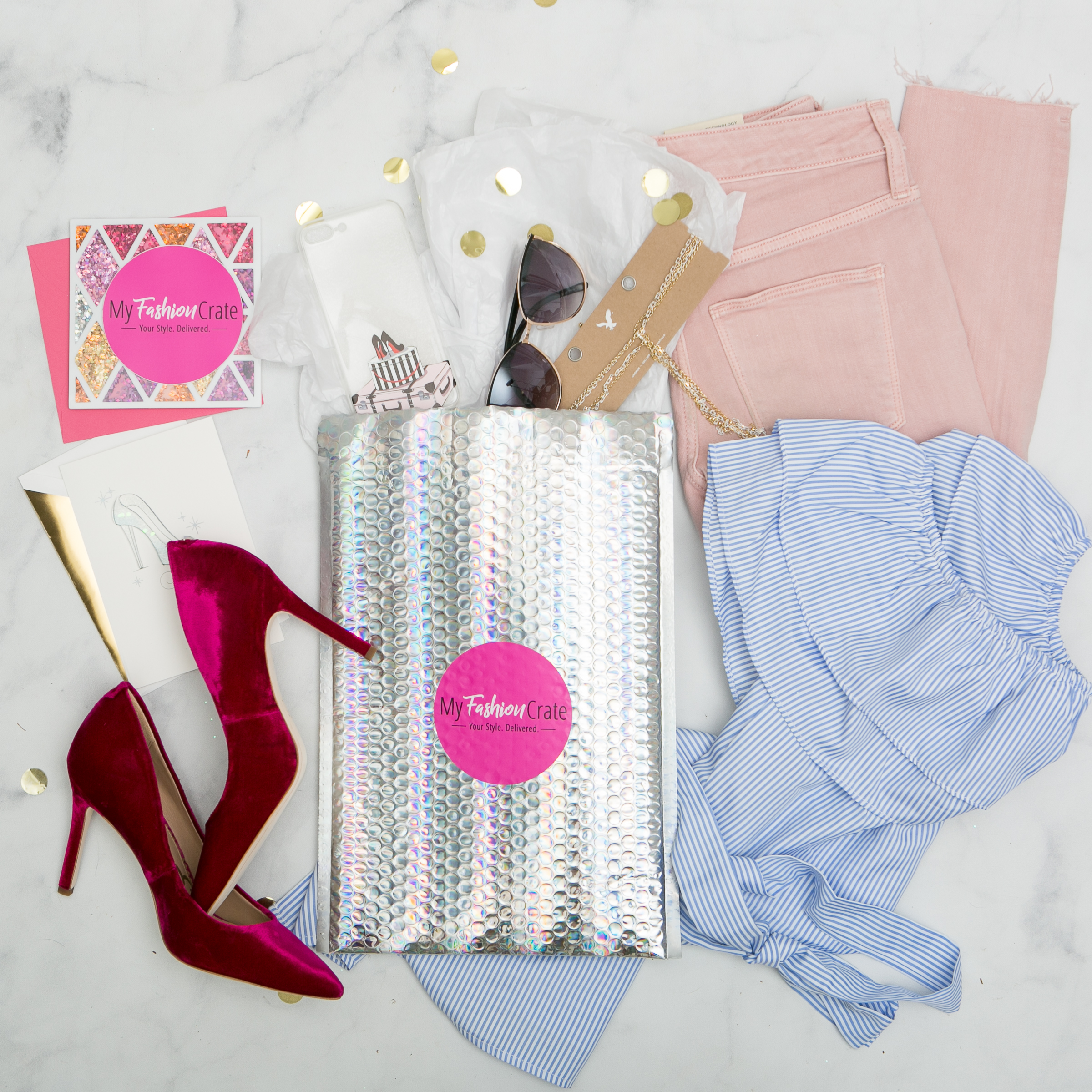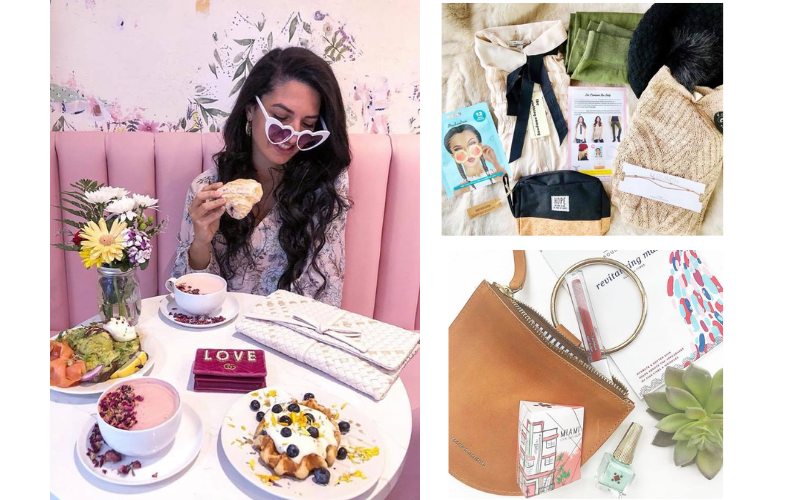 My Fashion Crate is a subscription service for woman who loves style!
♥ Personalized 3-5 fashion items delivered every month!
♥ Fun and Trendy accessories included.
♥ Gift cards and coupons upto 70% off.
♥ Surprise every month!
♥ FREE thank you gifts (like a cute socks or jewelry)!
"If you're on the fence you have to give this box a try. I've gotten it for 9 months so far and plan to continue it for forever!" 😊
@Paula
"I was absolutely floored at what I received this month! Well worth the price and they continue to suprise with quality merchandise and the extras they send are more than what the box is worth!"
@Deborah
Join email list for Special discounts &
WIN entire year of subscription!